Arts & Entertainment Experts
The George Washington University has experts available to discuss and provide insight on sports, music, art and everything in between. Not sure where to begin? We can help you: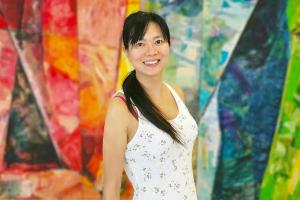 Alexa Alice Joubin
Alexa Alice Joubin is a professor of English, women's, gender and sexuality studies, theatre, international affairs, and East Asian languages and literatures. She co-founded and currently co-directs the GW Digital Humanities Institute. An award-winning researcher and writer, she is an expert on race and gender in film and theatre, particularly global performances of Shakespeare.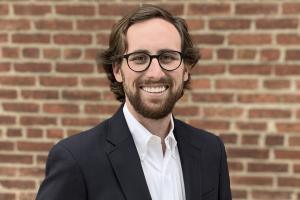 Douglas Crawford
Douglas Crawford is an architect and assistant professor of interior architecture.  His professional, research, and teaching interests are focused on the intersection of design and digital methodologies, including the use of Building Information Modeling (BIM) and Artificial Intelligence (AI) as tools in the design process.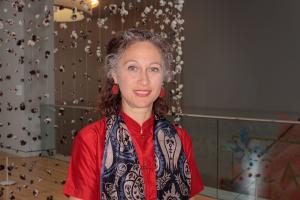 Sumru Belger Krody
Sumru Belger Krody is senior curator at the George Washington University Museum and The Textile Museum. Her research interests are late antique and Islamic textiles with special focus on the influence of technique and structure on textiles' artistic, social, and economic power.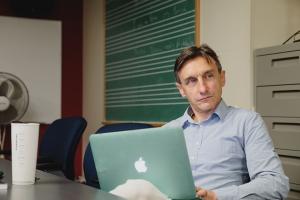 Eugene Montague
Eugene Montague, assistant professor of music, is an expert on music theory, popular music and punk rock. Montague's research focuses on many of the ways in which music interacts with movement, including music and dance, theories of performance and links between musical experience and human consciousness.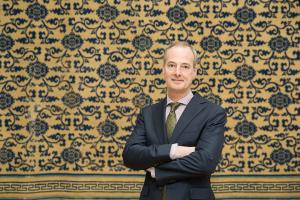 Lee Talbot
Lee Talbot is curator at the George Washington University Museum and The Textile Museum, where he specializes in East Asian textile history. Before joining the museum staff, he spent two and a half years as curator at the Chung Young Yang Embroidery Museum at Sookmyung Women's University in Seoul, Korea.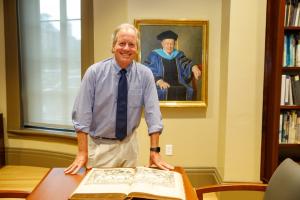 John Wetenhall
John Wetenhall, director of the George Washington University Museum and Textile Museum, is an expert on European, American and contemporary art, and broader art history. His research has focused on modern monuments of the 19th and 20th centuries.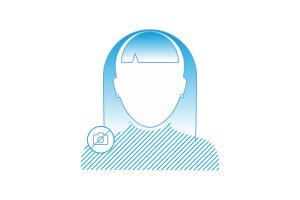 Ellen Zavian
Ellen Zavian, professorial lecturer in law, is an expert on athlete unions and athlete negotiations. Zavian's work focuses on women athletes, specifically women's soccer players and the Women's World Cup.