National Security Experts
The George Washington University has experts available to discuss a wide range of national security issues including terrorism, extremism, mass shootings and cybersecurity. Not sure where to begin? We can help you: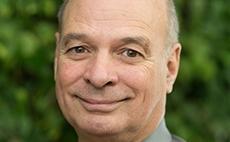 Joseph Barbera
Joseph A. Barbera is associate professor of engineering management and systems engineering. Dr. Barbera has experience in emergency preparedness, including participating in scene responses to hurricanes, mine disasters, earthquakes, mass terrorism and biological terrorism.  Dr. Barbera has two decades of experience in programs to understand mass terrorism, manage response and recovery and reduce risk.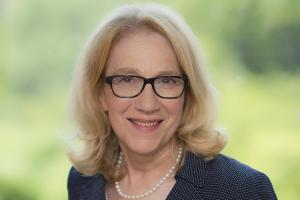 Lynn Goldman
Lynn Goldman, the Michael and Lori Milken Dean of the Milken Institute of Public Health, has extensive experience addressing global change caused by the impact of human activities. She is an expert in children's health, environmental and occupation health, environmental health policy, emergency preparedness, and public health preparedness.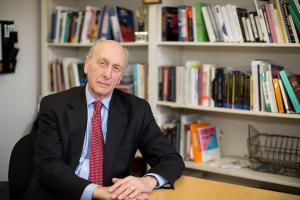 Lance Hoffman
Lance Hoffman, distinguished research professor in the Department of Computer Science, is an expert in computer security and information assurance; privacy in computer systems; electronic voting; and risk analysis. His research focuses on electronic commerce and network security, the development of a portable educational network for teaching computer security and the initial blueprint for cyber defense exercises in academia.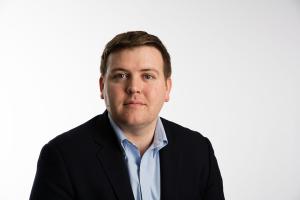 Seamus Hughes
Seamus Hughes, deputy director of the GW Program on Extremism, is a leading expert on homegrown extremism and countering violent extremism. Mr. Hughes previously worked at the National Counterterrorism Center, where he led engagements with Muslim-American communities across the nation and met with families of individuals who joined terrorist organizations.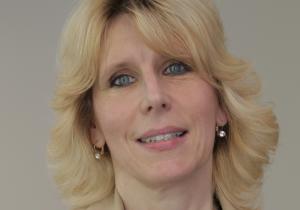 Connie Uthoff
Connie Uthoff has written and lectured extensively in areas of national security, international relations and cyber concerns. She has participated in and led cyber tabletop exercises in the U.S and Europe and recently coordinated and presented cyber training in Spain to members of their new Cyber Command.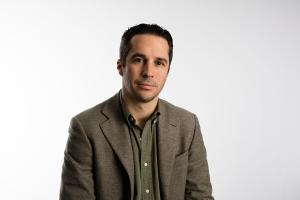 Lorenzo Vidino
Lorenzo Vidino, director of the GW Program on Extremism, is an expert on international terrorism, Jihadism, countering violent extremism, radicalization, extremism and ISIS and the Islamic State group. Vidino's research has focused on the mobilization dynamics of jihadist networks in the West; governmental counter-radicalization policies; and the activities of Muslim Brotherhood-inspired organizations in the West.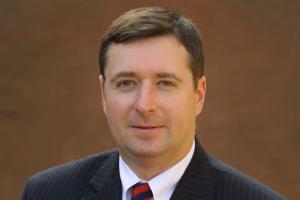 Scott White
Scott White associate professor and director for cybersecurity at the GW College of Professional Studies, is an expert in cybersecurity, counter-terrorism and infrastructure protection. His research focuses on intelligence analysis; the development of more advanced cybersecurity education; and a survey of federal, state, provincial and municipal police services in the United States, Canada and the United Kingdom.