Politics & Policy Experts
The George Washington University has leading faculty members available across a wide range of political topics, both domestic and international. Not sure where to begin? We can help you: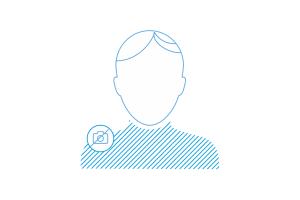 Brandon Bartels
Brandon Bartels is an associate professor of political science. He is an expert on American politics and judicial politics, as well as the U.S. Supreme Court. Dr. Bartels' work focuses on the foundations of Supreme Court legitimacy in the mass public; Supreme Court decision-making; and the sources and consequences of polarization on the Supreme Court over time.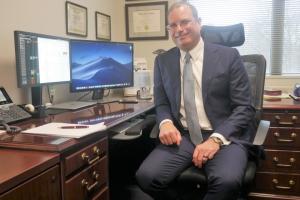 Todd Belt
Todd Belt is director of the Political Management Program and professor of political management. Dr. Belt's research and writing focuses on the mass media, public opinion, the presidency, campaigns and elections. He has published over a dozen chapters in edited scholarly books and over two dozen scholarly articles on these topics.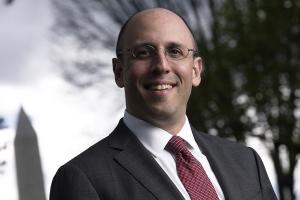 Paul Schiff Berman
Paul Schiff Berman, the Walter S. Cox Professor of Law, is one of the world's foremost theorists on the interactions among legal systems. He was also among the first legal scholars to focus on legal issues regarding online activity, and he is co-author of one of the leading casebooks in the field.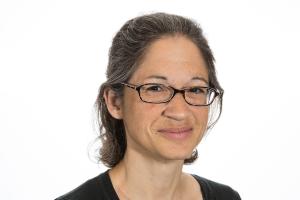 Sarah Binder
Sarah Binder, professor of political science, is an expert on Congress, congressional development, congressional committees and political parties. Her research focuses on the relationship between Congress and the Federal Reserve over the Fed's first century.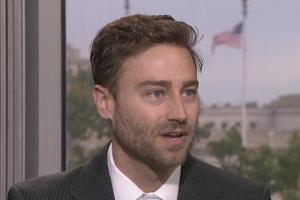 Casey Burgat
Casey Burgat is director of the Legislative Affairs program at the GW Graduate School of Political Management. He is an expert on the U.S. Congress, including congressional policy procedures and strategies and issues of congressional capacity and reform.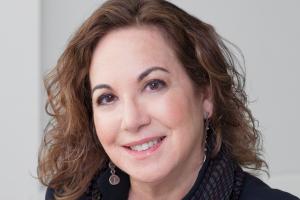 Catherine Ross
Catherine Ross, the Lyle T. Alverson Professor of Law, specializes in constitutional law with particular emphasis on the First Amendment and family law. Her book, "A Right to Lie? Presidents, Other Liars, and the First Amendment" addresses the urgent issue of whether the nation's highest officers, including the president, have a right to lie under the speech clause and whether freedom of expression protects even factual falsehoods.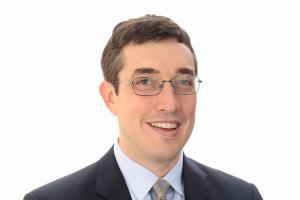 Christopher Warshaw
Christopher Warshaw, associate professor of political science, is an expert on American politics. His research evaluates the links between public opinion, elections and political outcomes in city and state governments, as well as the U.S. Congress. He also examines how political institutions, such as term limits or direct democracy, influence political representation.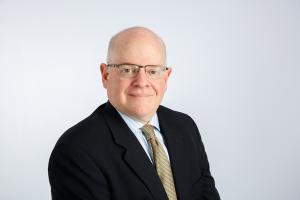 Michael Cornfield
Michael Cornfield is the director of the Global Center for Political Engagement and an associate professor of political management. He is an expert on political rhetoric and online politics, and is the author of two books: Politics Moves Online: Campaigning and the Internet and The Civic Web: Online Politics and Democratic Values. Cornfield is currently directing the Public Echoes of Online Rhetoric in America (PEORIA) Project and the Shenkman Initiative on Applying Big Data for Political Success.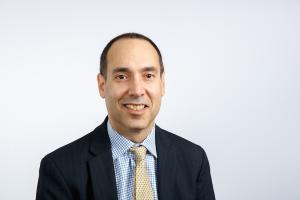 Matthew Dallek
Matthew Dallek is an assistant professor of political management and an expert on modern American political history, the use of presidential power and the conservative movement He previously served as a speechwriter for House Minority Leader Richard A. Gephardt and Federal Communications Commission Chairman William E. Kennard.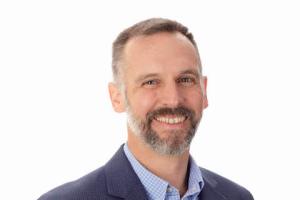 Danny Hayes
Danny Hayes, associate professor of political science, specializes in American politics, the intersection of media and politics, elections, public opinion and women in politics. His research focuses on political communication and political behavior in American politics.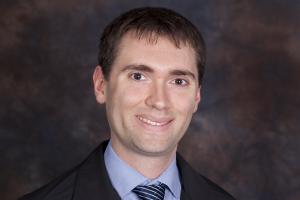 Matthew Hindman
Matthew Hindman, associate professor of media and public affairs, focuses his work on political communication, digital audiences and online disinformation. He has published on topics including online campaigning, "open source" politics, and the online public sphere.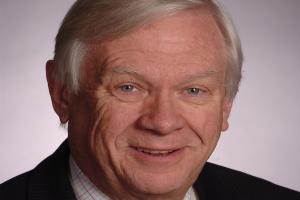 Lee Huebner
Lee Huebner, the Airlie Professor of Media and Public Affairs, is an expert in political communications and can discuss the process or writing public speeches, including the State of the Union. Huebner worked as a special assistant to President Richard Nixon and was deputy director of the White House writing and research staff during his administration.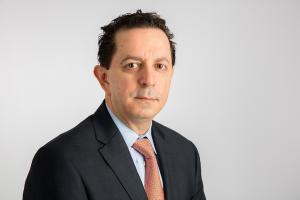 Roberto Izurieta
Roberto Izurieta, assistant research professor of political management, is an expert on political marketing with years of experience working on numerous political campaigns in Latin America and Spain. He has been an advisor to presidents Alejandro Toledo of Peru, Vicente Fox of Mexico and Alvaro Colom of Guatemala.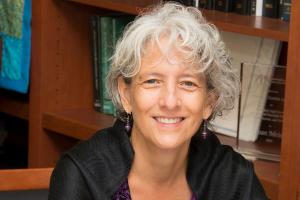 Joan S. Meier
Joan Meier is a professor of clinical law and director of the GW National Family Violence Law Center. She has published widely on domestic violence, custody, clinical teaching, criminal procedure and various Supreme Court decisions. Her major study, "Child Custody Outcomes in Cases Involving Parental Alienation and Abuse Allegations," was completed in 2019.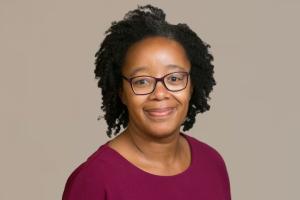 Jasmine McGinnis Johnson
Jasmine McGinnis Johnson is an associate professor of public policy and public administration. Her research interests broadly relate to the areas of the democratization of philanthropy, the diversity of philanthropy and nonprofits, and human resource issues in public and nonprofit organizations.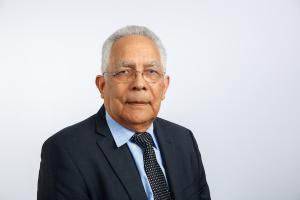 Luis Matos
Luis Matos, associate research professor of political management, is an expert on various issues related to governance and public affairs. Matos has worked for the Venezuelan Government in multiple positions of high responsibility.  His research focuses on the political management of any process of innovation and transformation.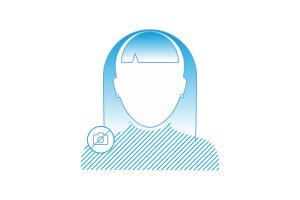 Cynthia McClintock
Cynthia McClintock is a professor of political science and international affairs. She is an expert on Latin American politics and U.S. policy towards Latin America. McClintock's research has focused on the impact of presidential-election rules on democracy in Latin America.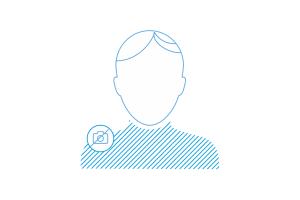 Gary Nordlinger
Gary Nordlinger, adjunct in the Graduate School of Political Management, is an expert on politics and elections and a leading expert at using quantitative research to design winning communications strategies. Prior to joining GW, Nordlinger provided political strategy, analysis and communication strategy to hundreds of elected officials, associations, labor unions and corporations. He can discuss the party dynamics of conventions as well as the broader campaign and election landscape.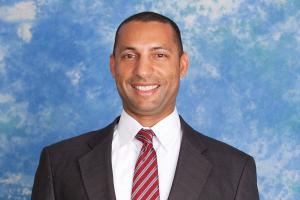 Spencer Overton
Spencer Overton, professor of law, is a voting rights and campaign finance expert. His academic articles on election law have appeared in numerous leading law journals. Mr. Overton previously worked for the Obama Administration on efforts to curb special interests, enhance transparency and increase citizen participation.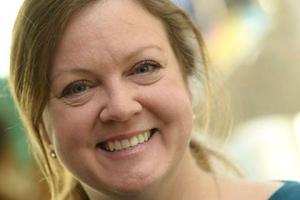 Elizabeth Rigby
Elizabeth Rigby, associate professor of public policy and public administration, is an expert on the politics of poverty and inequality, health and social policy analysis, policy design, policy process and federalism. Her research examines the interplay of politics, policy and social inequality.