Politics & Policy Experts
The George Washington University has leading faculty members available across a wide range of political topics, both domestic and international. Not sure where to begin? We can help you: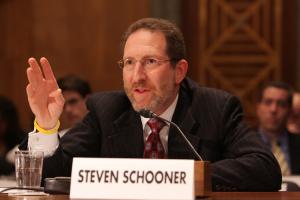 Steven Schooner
Steven Schooner is the Nash & Cibinic Professor of Government Procurement Law. He is an expert in government contract law, defense acquisition, public procurement policy and public service ethics and compliance. His research currently focuses on Donald Trump's potential conflicts of interest as president.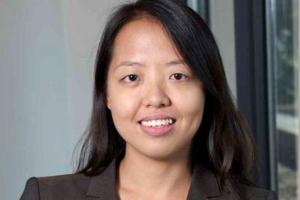 Lang (Kate) Yang
Lang (Kate) Yang is an assistant professor at the Trachtenberg School of Public Policy and Public Administration. Her research interest is in state and local government finances. Her recent publications examine how states address local government fiscal stress through monitoring, intervention, and bankruptcy authorizations. Further, she examines the incentives and impediments to government financial reporting, disclosure, and transparency. Lastly, she studies education finances in the United States, especially school district borrowing and fiscal responses to shocks.