Media & Communication Experts
Experts from the George Washington University are available and able to provide insight into various topics, including political communication, global communication and more. Not sure where to begin? We can help you: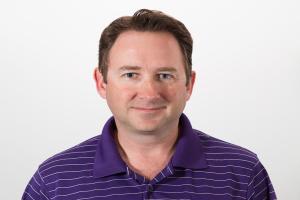 Sean Aday
Sean Aday is an associate professor of media and public affairs. His work focuses on the intersection of the press, politics, and public opinion, especially in relation to war and foreign policy. He has published widely on subjects ranging from the effects of watching local television news to coverage of American politics to media coverage of the wars in Iraq and Afghanistan.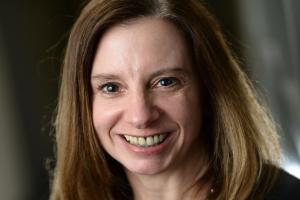 Lori Brainard
Lori Brainard, associate professor of public policy and public administration, is an expert on civic engagement and public participation, social media, information and communication technology and grassroots advocacy. Her work focuses on how the internet is used to activate and mobilize for change, disseminate information, conduct transactions and engage in community building and collaboration. 
David Karpf
David Karpf is an associate professor of media and public affairs. His work focuses on strategic communication practices of political associations in the United States, with a particular interest in internet-related strategies. Karpf is the award-winning author of "The MoveOn Effect: The Unexpected Transformation of American Political Advocacy" and "Analytic Activism: Digital Listening and the New Political Strategy." Both books discuss how digital media is transforming the work of political advocacy and activist organizations.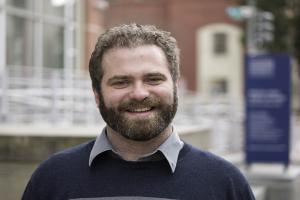 Ethan Porter
Ethan Porter, assistant professor of media and public affairs, is an expert on public opinion, political communication and political psychology. He is currently working on a book entitled "False Alarm: The Truth About Political Mistruths in the Trump Era," that examines the role of political facts in American politics.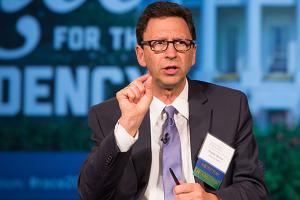 Frank Sesno
Frank Sesno served as director of the GW School of Media and Public Affairs for 11 years. He is an Emmy-award winning journalist and creator of PlanetForward.org, a user-driven web and television project that highlights innovations in sustainability. Sesno is an expert on media and politics, political coverage, the cable industry and media ethics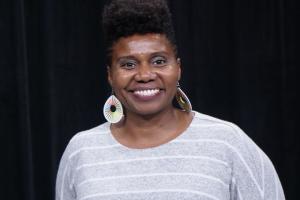 Imani Cheers
Imani Cheers, associate professor of digital storytelling, is an expert in multimedia production, international/field reporting, photojournalism and media literacy education. She can also discuss diversity in Hollywood, specifically the representation of Black women in television and film.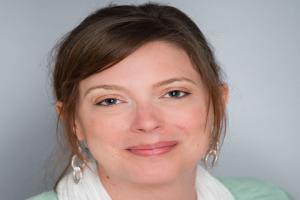 Rebekah Tromble
Rebekah Tromble is an associate professor of media and public affairs and director of the GW Institute for Data, Democracy, and Politics. Tromble's research focuses on political communication, digital research methodology and research ethics. She is particularly interested in political discourse on social media, as well as the spread and impact of online misinformation.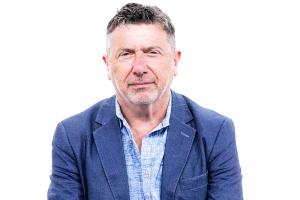 Silvio R. Waisbord
Silvio Waisbord, SMPA director and professor of media and public affairs, is the author and editor of 18 books and articles on journalism, politics, media, and communication for social change. He has also written about anti-press violence, populism, global journalism, media policy, and media activism.