Health Experts
The George Washington University has a number of experts from the School of Nursing, Milken Institute School of Public Health and the School of Medicine and Health Sciences available to discuss various health and medical topics. Not sure where to begin? We can help you: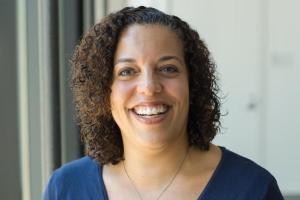 Olga Acosta Price
Olga Acosta Price, associate professor of prevention and community health, is an expert on the role that schools play in helping children and adolescents with autism succeed, including the transition from high school to college or a career. Her work focuses on promoting evidence-informed policies, programs and practices in schools that support achievement and well-being for all children, including those with special needs.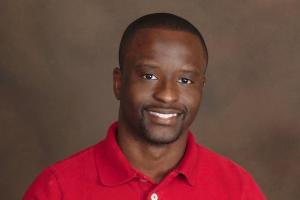 Antwan Jones
Antwan Jones, an associate professor of sociology, africana studies and epidemiology, is an expert on urban neighborhoods, population health and racial/ethnic relations. His research focuses on the residential housing and neighborhood context in which individuals live as a way to understand health disparities among marginalized populations. He is particularly interested in child obesity and adult cardiovascular outcomes.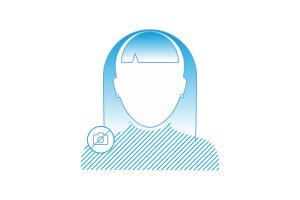 Kaylan Baban
Kaylan Baban is an assistant professor of medicine. She specializes in preventive and integrative care to optimize all levels of wellness, and digital health with a focus on access and patient empowerment. Dr. Baban currently leads a clinical trial on the use of mobile devices in secondary and tertiary prevention of macular disease.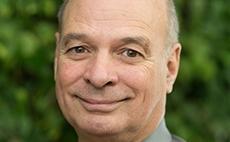 Joseph Barbera
Joseph A. Barbera is associate professor of engineering management and systems engineering. Dr. Barbera has experience in emergency preparedness, including participating in scene responses to hurricanes, mine disasters, earthquakes, mass terrorism and biological terrorism.  Dr. Barbera has two decades of experience in programs to understand mass terrorism, manage response and recovery and reduce risk.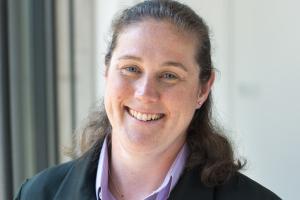 Mary Barron
Mary Barron is an associate professor of exercise and nutrition. Barron's research focuses on tracking injury rates in youth sports and the relationship they have to biological maturation. She can discuss children's health and exercise science.
Jeffrey Bethony
Jeffrey Bethony is a professor of microbiology, immunology and tropical medicine. He can discuss pre-clinical and clinical support of vaccines and translational research.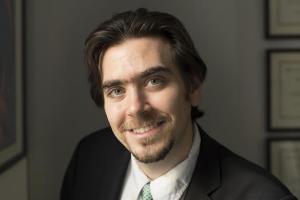 David Broniatowski
David Broniatowski, assistant professor of engineering management and systems engineering, is an expert in knowledge and information management, systems engineering, data mining and using social media to study decision making. Broniatowski's projects include using Twitter to conduct surveillance of influenza infection and the resulting social response.
Kari Comer
Kari Comer is a professor of speech and hearing sciences. Her areas of expertise include language development and disorders, Autism and international collaboration. She has a range of clinical experience and has worked in a variety of settings including home health, public schools and a rehab hospital.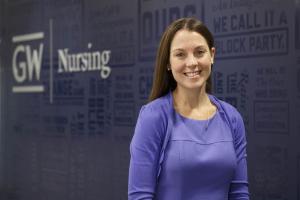 Ashley Darcy-Mahoney
Ashley Darcy-Mahoney, assistant professor of nursing, focuses on neonatology, infant health and developmental pediatrics. Her research on neonatal and early childhood outcomes related to cognitive development, school performance, perinatal brain injury and autism spectrum disorders has led to the creation of programs that improve health and developmental outcomes for at-risk and preterm infants.
Dayna Bowen Matthew
Dayna Bowen Matthew is the Dean and Harold H. Greene Professor of Law at the George Washington University Law School. Dean Matthew is a leader in public health and civil rights law who focuses on racial disparities in health care. Her latest book "Just Health:  Treating Structural Racism to Heal America" examines how deep structural racism embedded in the fabric of American society leads to worse health outcomes and lower life expectancy for people of color.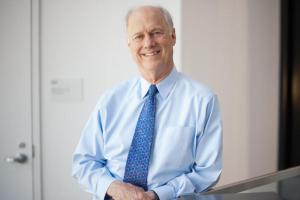 William Dietz
William Dietz is the director of the Sumner M. Redstone Global Center for Prevention and Wellness, which works to find innovative strategies to expand wellness and the prevention of chronic diseases. He can discuss physical activity, nutrition, and obesity.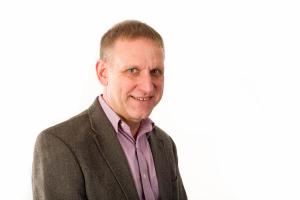 Stephen Forssell
Stephen Forssell is founder and director, of the GW LGBT Health Policy & Practice Graduate Certificate Program. Forssell is an expert in health psychology, sexual orientation development, same-sex romantic relationships and parenting, HIV/AIDS risk behaviors and high risk sexual behavior interventions. His can also discuss the well-being of adopted children raised in gay, lesbian and heterosexually parented families.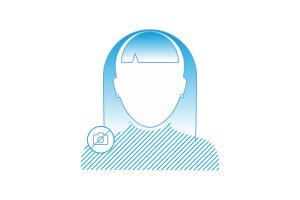 Seble Frehywot
Seble Frehywot, associate research professor of health policy and global health, is an expert on Sub-Saharan countries and how a health worker shortage affects the containment of diseases. She is co-leading the researchers working on the Medical Education Partnership Initiative (MEPI), which hopes to train more health care workers in Africa.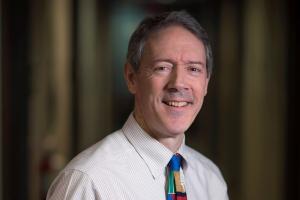 Gerard Gioia
Gerard Gioia is professor of pediatrics and psychiatry and behavioral science. Gioia's research includes developing clinical tests and measures to diagnose and treat concussions.  He can discuss pediatric neuropsychology and concussion recovery in children.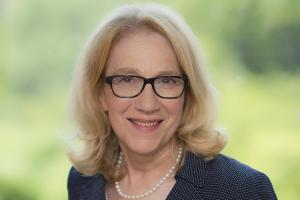 Lynn Goldman
Lynn Goldman, the Michael and Lori Milken Dean of the Milken Institute of Public Health, has extensive experience addressing global change caused by the impact of human activities. She is an expert in children's health, environmental and occupation health, environmental health policy, emergency preparedness, and public health preparedness.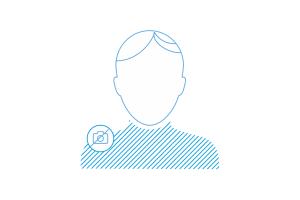 George Gray
George Gray, professor of environmental and occupational health, focuses his research on nanotechnology, ecosystem research, the influence of toxicology advances on testing and risk assessment and sustainability. He has applied the tools of risk analysis to various public health problems.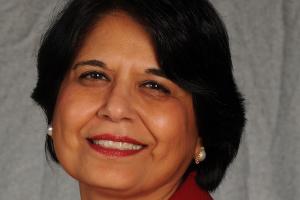 Paramjit Joshi
Paramjit Joshi is a professor of psychiatry and behavioral sciences. Dr. Joshi's expertise includes the psychological effects on children of trauma, crisis and violence. She is also a leading voice on the perceived link between mental health conditions and gun violence.
Leighton Ku
Leighton Ku, professor of health policy and management, has built his career around the effort to understand and improve access to affordable health care for vulnerable populations. He can discuss his areas of expertise, including Medicaid, the State Children's Health Insurance Program (SCHIP), immigrant health, state health reform and health care financing and budgets.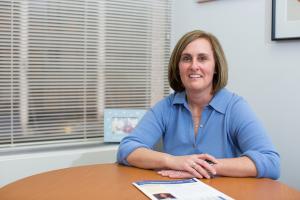 Ellen Kurtzman
Ellen Kurtzman is an associate professor of nursing. Her research includes the impact of federal policy on health care quality and the impact of nurses on higher value care. She has directed and served as lead investigator on several projects evaluating the impact of state and federal policy directions and reform efforts on nurses— especially those involving quality measurement, transparency and accountability.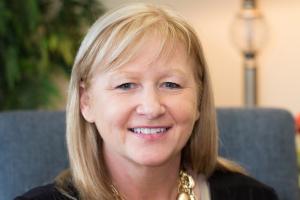 Carol Lang
Carol Lang, assistant professor of nursing, has worked extensively with international health organizations in providing health care services to populations lacking fiscal and physical resources. She can discuss global population health and well-being and the global stigma associated with mental health.