Health Experts
The George Washington University has a number of experts from the School of Nursing, Milken Institute School of Public Health and the School of Medicine and Health Sciences available to discuss various health and medical topics. Not sure where to begin? We can help you: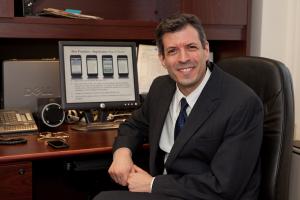 Daniel Lieberman
Daniel Lieberman is a professor of psychiatry and behavior sciences and specializes in the treatment of depression, bipolar disorder, addiction and other drug and alcohol related health issues. His research has focused on using the Internet to expand access to psychosocial interventions.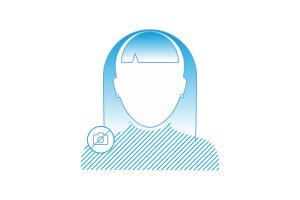 Sylvia Marotta-Walters
Sylvia Marotta-Walters is a professor of counseling and human development. She focuses her research on complex post-traumatic stress disorders and their treatment and on the measurement of stress and resilience. Marotta-Walters previously served as the president of the American Board of Counseling Psychology.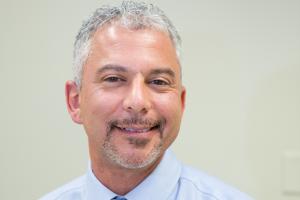 Todd Miller
Todd Miller is an associate professor of exercise and nutrition science. His extensive research includes obesity treatment in retired NFL players and caloric expenditure during interactive video gaming in school children.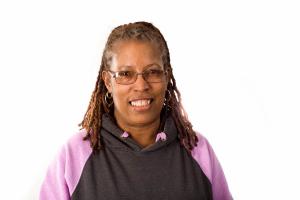 Sherry Molock
Sherry Molock is an associate professor of clinical psychology focusing her research on risk and protective factors in suicide and mental health help-seeking behaviors in African American adolescents; developing suicide and HIV prevention programs in African American faith based communities; and HIV risk and suicidal behaviors in young African Americans.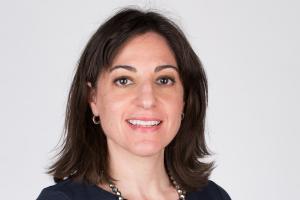 Melissa Napolitano
Melissa Napolitano, associate professor of prevention and community health and exercise science, focuses her work on physical activity promotion, weight loss and prevention of weight gain. She is particularly interested in the developmental life stage of emerging adulthood and contributing to the understanding of the formation of positive eating and exercise behaviors, as well as eating disorder risk behaviors.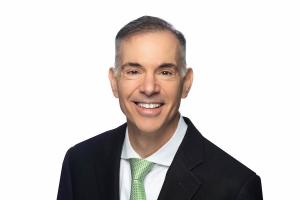 Richard Ricciardi
Richard Ricciardi is a professor of nursing and the director of strategic partnerships for the GW Center for Health Policy and Media Engagement. He is an expert in health policy and the delivery of clinical care in primary care settings. Ricciardi is a past president of Sigma Theta Tau International Honor Society of Nursing and a past president of the National Association of Pediatric Nurse Practitioners.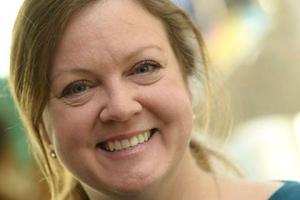 Elizabeth Rigby
Elizabeth Rigby, associate professor of public policy and public administration, is an expert on the politics of poverty and inequality, health and social policy analysis, policy design, policy process and federalism. Her research examines the interplay of politics, policy and social inequality.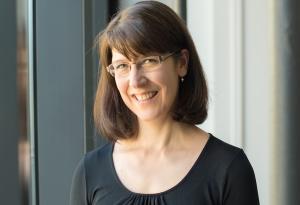 Kim Robien
Kim Robien is an associate professor of exercise and nutrition science. Her research focuses on nutrition in chronic disease prevention, food access in underserved communities, environmental nutrition and sustainable food systems and the extent to which exposure to food-borne chemicals may contribute to risk of obesity and chronic diseases. She can discuss nutrition, chronic disease and obesity.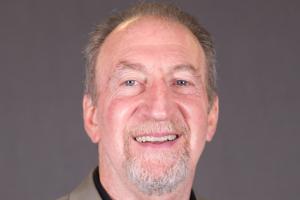 Edward Salsberg
Edward Salsberg is director of Health Workforce Studies at GW's Health Workforce Institute. He has been a national leader in health workforce research, policy and data for more than 25 years. Salsberg's research includes examining the social work workforce, nephrology workforce and hospice/palliative care workforce in order to provide information on the supply, demand, distribution and use of the health care workforce.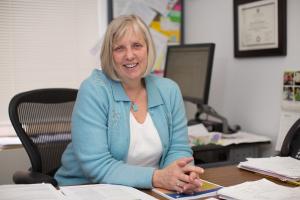 Mary Jean Schumann
Mary Jean Schumann is an associate professor of nursing. Dr. Schumann is an expert on the effects of health economics, healthcare financing and reimbursement, federal legislative and regulatory policy and health care delivery systems. She can also discuss the impact of various provisions of the Affordable Care Act and other health related policy issues.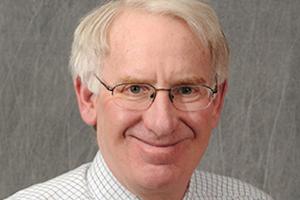 Robert Shesser
Robert Shesser, professor of emergency medicine, is an expert on injury epidemiology and control, international emergency medicine development and general clinical care. His research focuses on pain management and emergency department treatment plans for noncritical patients.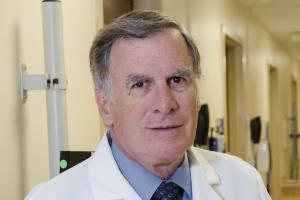 Gary Simon
Gary Simon, The Walter G. Ross Professor of Medicine and of Microbiology and Tropical Medicine, focuses his research on the HIV Infection and AIDS and infectious diseases in general. He can discuss the history of the AIDS epidemic in Washington, D.C. and beyond.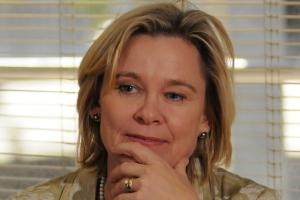 Lone Simonsen
Lone Simonsen, research professor of global health, is an expert on the scientific process or modeling that is used to predict how an outbreak will change in the future. She can discuss the biology, transmission and spread of infectious diseases, such as the flu.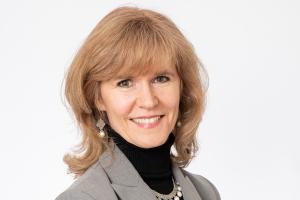 Sonia M. Suter
Sonia M. Suter is the Kahan Family Research Professor of Law and founding director of the GW Health Law Initiative. Her scholarship focuses on issues at the intersection of law, medicine, and bioethics, with a particular focus on reproductive rights, emerging reproductive technologies and ethical and legal issues in genetics.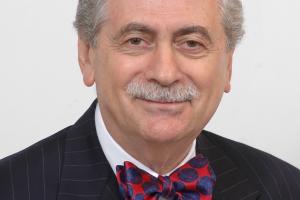 Eliot Sorel
Eliot Sorel, clinical professor of global health, health policy & management and of psychiatry & behavior sciences, is an expert in health systems and global mental health. He can discuss comparisons of global health systems in Africa, Asia/Pacific, Europe and the Americas.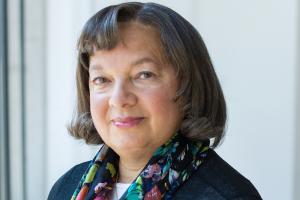 Alexandra Stewart
Alexandra Stewart, lecturer in the Department of Health Policy, is an expert in immunization policy and law. She is a researcher with extensive experience managing projects, developing analysis instruments and creating databases. She can discuss the need for health care workers to get flu shots and the state laws that mandate that health care personnel receive these shots to prevent influenza from spreading.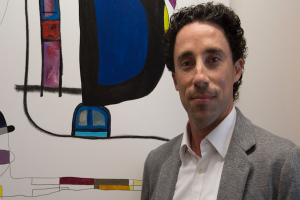 Joel Teitelbaum
Joel Teitelbaum is an associate professor of health policy and management. He is an expert in health care law, public health law, healthcare civil rights, minority health policy and long-term care law and policy. He can discuss topics like the Affordable Care Act, efficient medical training in the 21st century and ethnicity and disease.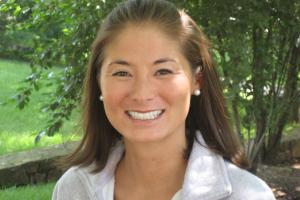 Amanda Visek
Amanda Visek is an associate professor in the department of exercise and nutrition sciences. Visek is an expert in behavioral health, exercise science and mental health. Her research interests include sport performance enhancement, sport aggression, youth sports and exercise psychology.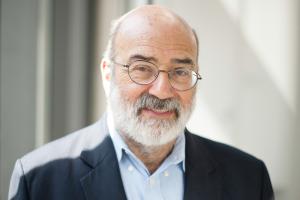 Ronald Waldman
Ronald Waldman, professor of global health, is an expert on medical infrastructure and emergency relief efforts. He can also discuss children's health and infectious disease.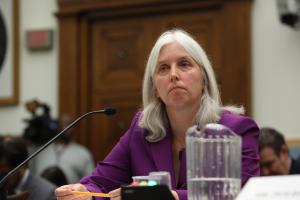 Susan Wood
Susan Wood is a professor of health policy & management and of environmental & occupational health. Wood has dedicated her career to applying scientific evidence to health policy decision-making. She can discuss women's health and the intersection of research, data and policymaking.