Arts & Humanities Experts
The George Washington University has faculty scholars available to discuss a wide range of topics, including the social sciences, sports, arts and humanities. Not sure where to begin? We can help you: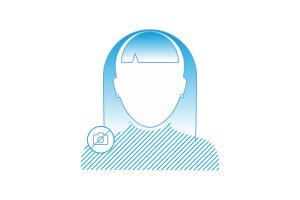 Ellen Zavian
Ellen Zavian, professorial lecturer in law, is an expert on athlete unions and athlete negotiations. Zavian's work focuses on women athletes, specifically women's soccer players and the Women's World Cup.