Are we headed for a recession? That's the big question weighing on economists. One professor at the George Washington University says the economic picture in the United States is a bit cloudy.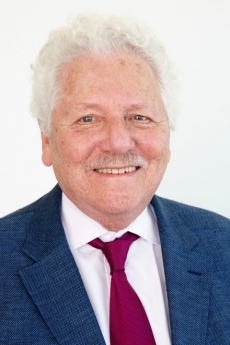 If you would like more context on this matter, please consider Danny Leipziger, professor of practice of international business and managing director of The Growth Dialogue at GW. Leipziger's areas of expertise include development economics, international economic policy, and macro and economic growth.
"These are difficult times for macro-economists. Not only are we in somewhat uncharted territory, but the normal signs that indicate how the economy is doing seem out of whack," Leipziger says.
Leipziger can speak to the factors that need to be considered when officially determining a recession and what those indicators are saying right now.
"In the interim, we need to look at labor markets, which still seem robust, and consumer spending, which may see shifts from housing and durables to services but continues to be strong," Leipziger says. "Of course, if the Fed continues to dampen expectations and tries through demand-side policies to deal with largely supply-side induced inflation, it can create an economic downturn that will unequivocally be called a recession. Hopefully this can be avoided."
If you would like to speak with Professor Leipziger, please contact GW Media Relations Specialist Cate Douglass at [email protected].
-GW-