"The White House hasn't done enough to fight rent inflation, says a coalition of tenant unions, community organizations and legal groups calling on the Biden administration to launch an all-out government intervention." (via The Washington Post)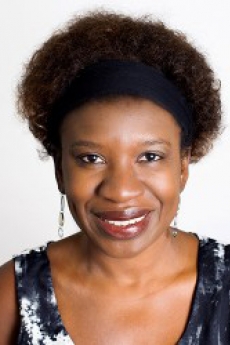 If you are looking for more context on this matter, please consider Vanessa Perry, special advisor to the dean's office and a professor of marketing and strategic management and public policy at the George Washington University School of Business. Perry previously worked for the mortgage giant Freddie Mac, the U.S. Department of Housing and Urban Development, and the U.S. Consumer Financial Protection Bureau. She studies the homeownership gap in the United States.
Advocates suggest HUD look into whether rising rents contribute to inequality and prevent access to fair housing. Perry says this is "undoubtedly the case."
"Renter households are more likely to be Black or Latino, younger, and more likely to have lower and moderate incomes. Higher rents mean fewer savings for down payments, fewer funds available to reduce debt burdens, and increased likelihood of late payments on credit cards and loans," Perry says.
"These are major barriers to homeownership access for historically disadvantaged households and contribute to the persistent 30 percent racial homeownership gap. The recent steep increases in home prices also due to limited supply of affordable units certainly doesn't help."
If you would like to speak with Professor Perry, please contact GW Media Relations Specialist Cate Douglass at [email protected].
-GW-