Serena Williams returns to Arthur Ashe Stadium tonight to take on the number two seed at the U.S. Open in what could be the final tournament of her professional tennis career. The trailblazing tennis star said earlier this month she's evolving away from tennis to focus on expanding her family and her venture capital firm, Serena Ventures. So, what will the Williams brand look like post tennis?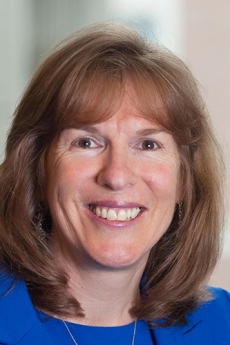 If you are looking for more context on this matter, please consider Lisa Delpy Neirotti, the director of the MS in Sport Management Program and an associate professor of Sport Management at the George Washington University. She has been a professor of sport, event and tourism management at GW for more than 30 years.
In a recent interview with Reuters, Delpy Neirotti says the only way she sees Williams' brand value fading is if Williams decides to stay out of the spotlight.
"But if she becomes a voice of some cause, if she stays relevant and in front of her fanbase, then her value goes up," Delpy Neirotti says. "She's been such a powerful player on and off the court... I think she'll be relevant in social causes."
If you would like to speak with Professor Delpy Neirotti, please contact GW Media Relations Sepcialist Cate Douglass at [email protected].
-GW-