The world has hit a "crossroads" when it comes to managing droughts — which have increased 29 percent in a generation and are only getting worse, according to the United Nations.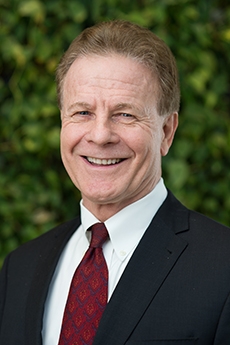 Professor Jonathan Deason, is co-director of EEMI and a professor in the School of Engineering and Applied Science. He conducts research in the areas of net zero water and energy for military installations, transition of energy sources from fossil to renewable, decision support systems for environmental and energy management, optimal investments in environmental and energy projects, and environmental and energy systems analysis.
Professor Deason noted that it takes experts across many disciplines to work through these issues in a recent story for GW Today about drought in Ukraine.
"Environmental issues can be complicated, said Dr. Deason. "That is why the Institute is so appropriate because we have people from all the different schools" who not only have the knowledge to provide technical support but also "to deal with the complex environment in which those are embedded." 
If you are looking for context on this environmental issue or would like to speak with Professor Deason or his colleagues, please contact GW Media Relations at [email protected].