Labor Day marked the unofficial end to summer and a travel season that was marred by turbulence. Travelers taking to the skies faced delays and cancellations, in part by the weather but also internal staffing shortages and worker strikes. Travelers are now looking towards the holiday season, wondering if they'll experience the same distributions. Will America's airlines have time to recover by then? And what can travelers expect later this fall?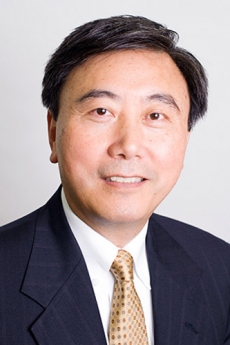 If you would like more context on this matter, please consider Larry Yu, professor of hospitality management at the George Washington University. Professor Yu's current research focuses on hotel market analysis, tourism product value chain analysis, tourist satisfaction and hospitality crisis management. Yu can discuss the internal aspects of airline operations, like staffing challenges and operations improvements. He expects airline staffing will almost return to normal operating level by the next holiday season.
"Airline services have been significantly disrupted by the pandemic, the weather, and internal staffing shortage since the last holiday season, which negatively affected passengers' vacation schedule and travel experience," Yu says. "Airline management should take advantage of the slower fall season to increase the training of new hires from 2021-2022. Well-trained airline staff can provide satisfactory services and create long-lasting memories for travelers."
Additionally, the Department of Transportation recently launched a customer service dashboard that provides travelers information on airlines. Yu can speak to whether the federal government should provide more oversight to protect consumer interest and how this new service may be beneficial for customers.
If you would like to speak with Professor Yu, please contact GW Media Relations Specialist Cate Douglass at [email protected].
-GW-