A new workplace trend that went viral in a video on TikTok has a lot of employees and their employers talking. It's called 'quiet quitting,' where employees are performing their duties but no longer accepting additional work without additional pay.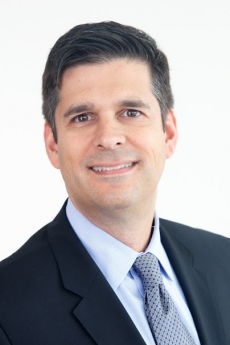 If you would like more context on the matter, please consider Dr. Christopher Kayes, a professor of management at the George Washington University School of Business. He is an expert on leadership, resilience, teams, and workplace well-being. Kayes says managers should embrace 'quiet quitting.'
"It signals that their employees are not satisfied and are likely to quit. Employees often engage in behavior like quiet quitting due to the perception that they work in a toxic culture and that their work is meaningless," Kayes says. "It's part of a larger set of problems that researchers call 'job withdrawal behaviors.'"
Kayes adds that attempts to threaten employees with layoffs or firing in response to 'quiet quitting' are likely to be counterproductive as these types of threats are exactly what drive these behaviors in the first place.
"Several tech leaders have threatened to fire employees who don't meet excruciatingly high-performance standards, but in today's low unemployment environment, they're just going to lose qualified workers who will be difficult to replace," Kayes says. "In addition, many of the activities that employees 'quit' doing, may not be productive anyway. Employers have long mistaken activity for productivity, where many activities fail to contribute to the bottom line."
If you would like to speak with Professor Kayes, please contact GW Media Relations at [email protected] or 202-994-6460.
-GW-