As the back-to-school shopping season gets underway, one professor at the George Washington University says shoppers are going to be value conscious, with threats of a recession at the top of consumers' minds.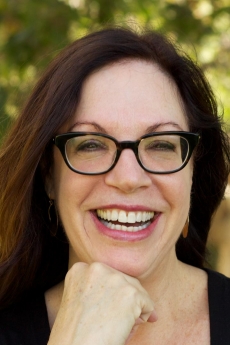 If you're looking for more context on this matter, please consider Donna Hoffman, professor of marketing and co-director of the Center for the Connected Consumer at the GW School of Business. Her areas of expertise include online consumer behavior and online shopping, internet marketing and social media.
Professor Hoffman says consumers will be value shoppers this back-to-school shopping season, looking for good deals and discounts to help offset the other financial strains many families are facing.
"Rents are up, interest rates are up, food prices are way, way up, but salaries aren't up anywhere near enough to counteract these forces. Tough times are ahead," Professor Hoffman says. "Walmart's earnings results show that shoppers are really cutting back, clearly to spend more and more on food and less and less on the 'fun' stuff."
Professor Hoffman adds, "We might see some good back to school spending if the value is there. But if I were a retailer, I'd be really, really worried about the holidays. In addition to back-to-school, the holiday season is looming and it could be a train wreck."
If you would like to speak with Professor Hoffman, please contact GW Media Relations Specialist Cate Douglass at [email protected].
-GW-