The Supreme Court is set to hand down a decision on a Trump-era policy requiring asylum-seekers to stay in Mexico until they could appear in U.S. immigration court. President Biden rescinded that policy shortly after taking office, only to re-impose it months later after a federal judge in Texas ordered its return, a decision the U.S. Court of Appeals for the Fifth Circuit upheld after the Biden administration filed suit. Hanging in the balance are thousands of migrants forced to live in often-deplorable and dangerous conditions in Mexican border towns while awaiting their day in court.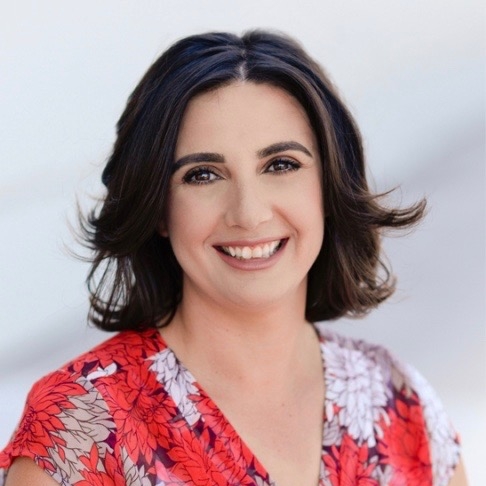 Elizabeth Vaquera is an associate professor of sociology and public policy and public administration. She is also the executive director of the Cisneros Hispanic Leadership Institute at the GW Columbian College of Arts and Sciences. Professor Vaquera can shed light on the policy's human impact on the thousands of migrants stranded south of the border, as well as what the migrant experience may look like following the Supreme Court's decision.
If you would like to schedule an interview with Professor Vaquera, please contact GW Media Relations at [email protected].